About
You need some expertise in one or more of my fields of excellence, or you want to get some insights on my professional path… welcome on my website.
My value propositions: Coaching & Mentoring, go international and expatriation management, strategic procurement consulting, company culture transformation & Agility, design & facilitation of workshops and seminars.
Click to find out more about my journey
My professional journey has guided me from expertise in purchasing, to traveling the world, to expatriation, to mastering 3 languages, as well as managing multicultural teams, or even participating in an inspiring cultural journey in an organization.
In 2020, I started my own business focusing on training-coaching-consulting to offer services resulting from 25 years of experience where I worked in various global organizations and industries (medical devices, microelectronics, retail), both in operational and leading roles. In a world of specialists, I made a different choice and decided to offer a wider range of services, which also allows me to love what I do.
In order to complete my toolbox, I trained and certified in 2020 in professional coaching, in the facilitation of workshops to support teams. In 2021, 2 training courses in ecotherapy rounded my coaching practice to associate also my taste for natural environment. Finally in 2022, I followed a training in Agile coaching to support the transformation of organizations to address complexity in a global business field.
My vision is to support leaders, teams or employees in the company, towards being source of inspiration and meaning. I therefore offer various services:
– training followed by dedicated coaching to validate progress,

– individual and team coaching,

– the design and moderation of workshops and seminars,

– support for the transformation of the organization to make it more agile,

– advice to make the purchasing department more efficient in the company.
You would like support or clarification on above mentioned topics? I look forward to our future discussion.
MY TRAININGS AND MY COMMITMENTS TO CONTINUOUS IMPROVEMENT:
– Individual coaching (certification RNCP): Institut de Coaching d'Alsace (14 days)
– Specialization in team coaching & organization: Institut de Coaching d'Alsace (12 days)
– Coaching with Forest Bathing (analogy with the forest systemics): Institut de Coaching d'Alsace (3 days)
– Practitioner in Forest Bathing : trained following Gaiaterrapeia methodology by Naturez-Soi (5 days)
– Agile coaching: support based on Agile method: DELF – PMI certified (2 days)
– Affiliated to EMCC (European Mentoring & Coaching Council)
– Regular supervision by my peers (Member of the network "Coachs en réseau")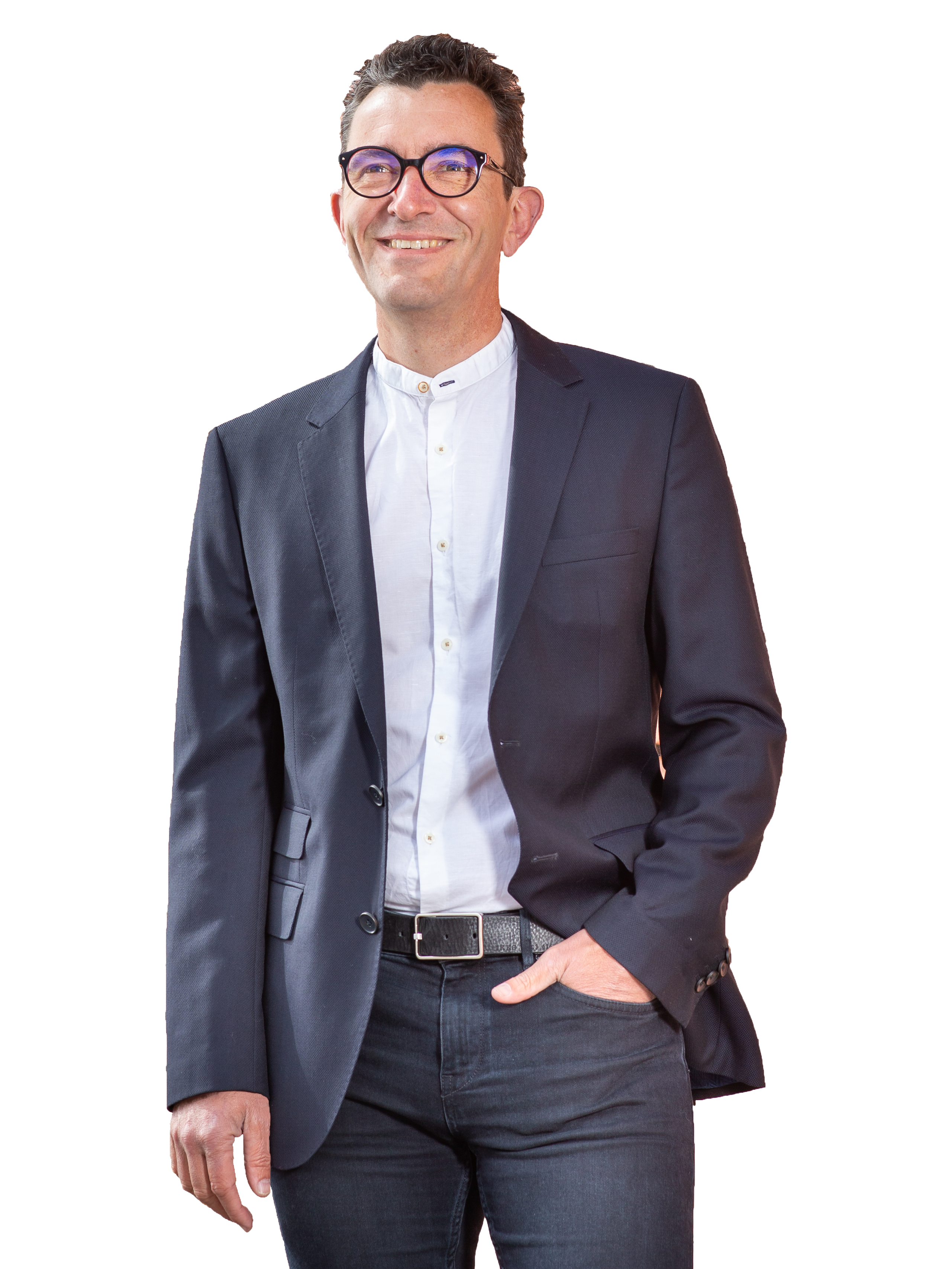 References
Marion V. – Business start up – France
My coaching with Franck was highly efficient: Franck hit the right topic and allowed me to clarify my situation, to ask myself the right questions … and I was able to take my decisions naturally. .. sometimes a little is enough, just someone who supports us to let emerge what is already there! Thanks Franck
Marjorie D. – Interim Labor leading company – France
I wanted to give a new orientation to my career and I asked Franck to coach me. During the process I appreciated his thorough questioning style which helped me to realize all the available resources I already had to reach my goal. From our first interaction he established an atmosphere of confidence and positively valued my progresses. In a nutshell: he is a catalyst for success!
Morgan S. – Pharmaceutical Company – Switzerland
Franck's coaching style, supporting and guiding the discussion, while giving me full ownership of the process, enabled targeted and action-oriented career development work. His exercises and intuitive insights clarified my thoughts, giving me the space and ability to progress in my understanding. A great experience!
Cécile K. – Pedagogical Director – Business School – France
ESC3F Business School started its journey with Franck Martin at his side. This is a fantastic opportunity for our school to benefit from his professional and coaching experience. This multi-disciplinary approach is definitely adding a lot of value for our students and team.
Annie Z. – Project Leader Pharma industry – Switzerland
Franck helped me land back on my feet and showed me what really matters in life!
My coaching journey with Franck was totally different than initially thought: I thought we'd work out ways for me to ask for what I needed – but this then progressed into an exploration on what did I actually need and how to open myself up to get it!